Get a Grip on Sustainability
The more eco-friendly hand protection solution made from recycled plastic bottles.
Request Free Sample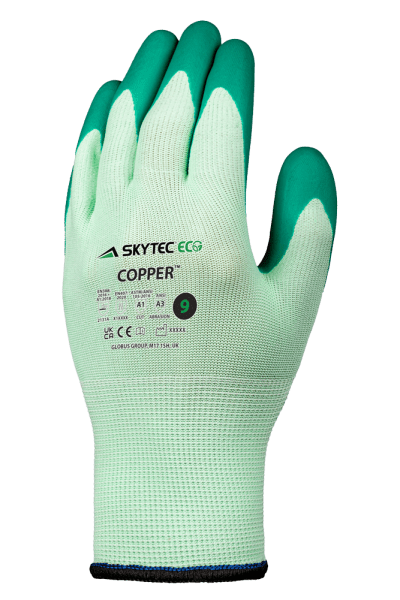 Each Pair
=

ONE
Plastic Bottle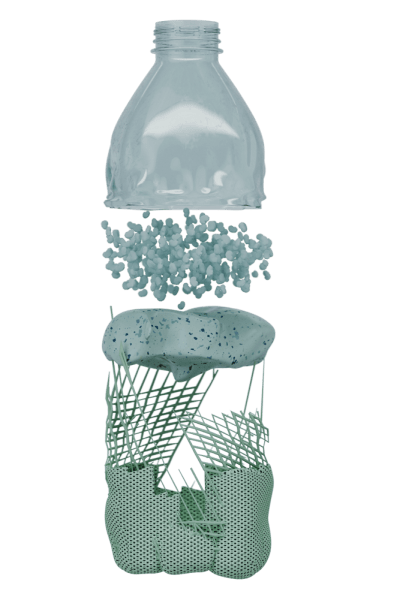 Recycled Bottles…
How does that work?

COLLECT
IT
Plastic bottles are collected through homes, businesses and other sites and diverted from landfill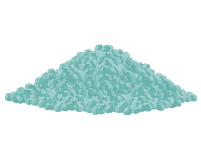 SHRED
IT
The bottles are then shredded into pellets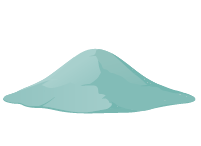 MELT
IT
The shredded pellets are then melted ready to be turned into new material

SPIN
IT
The rPET is then spun into reels of thread ready to make Skytec hand protection

WEAR
IT
The last step is to wear these new products. The products are the same quality but more sustainable!
Request more information or a free sample pack